Wow, mein erster Award ist der Liebster Award
, den mir die liebe
Mimi
verliehen hat, ich habe mich lange gefragt, was ich tun werde wenn ich einmal einen solchen Award bekomme, weil das für mich immer eine Art Kettenbrief war nur ohne Androhung von bösen Dingen die passieren wenn man nicht mit macht.
Ich habe mir eine "Aufgabe" ausgesucht und werde euch heute 11 Dinge über mich verraten, den Rest überlasse ich den anderen getaggten ;-)
Wow, I received my first Award which ist called "sweetheart" Award, from Mimi, I was thinking about what I will do when I finally get an award because they make me feel like receiving a chain letter, only without the bad consequences when you don't fulfill the requirements.
I decided to choose one of the "exercises" and will share 11 things about me, the other parts I leave for the other tagged ones ;-)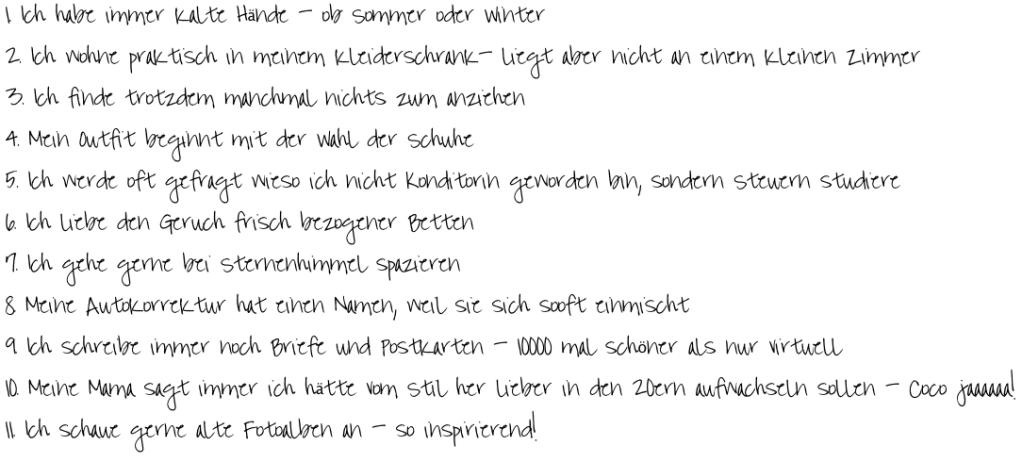 Danke liebe Mimi für den Award - ich weiß ihn trotzdem zu schätzen!
xxx